Bristol City in southwest England removed a statue of Black Lives Matter protester Jen Reid on Thursday morning, after it was erected a day earlier.
The city council wrote on Twitter that the statue "will be held at our museum for the artist to collect or donate to our collection."
The resin statue was created by artist Marc Quinn, who was inspired after seeing a photo of Jen Reid posing on the empty plinth where the statue of 17th century English slave trader and Bristol benefactor Edward Colston used to stand, until it was pulled down and thrown into the harbour by protesters on June 7.
The protest was part of the aftermath of the death of George Floyd in Minneapolis police custody. The Edward Colston memorial has since been retrieved from the water, and Marvin Rees, mayor of Bristol, said it would be displayed in a museum alongside Black Lives Matter placards.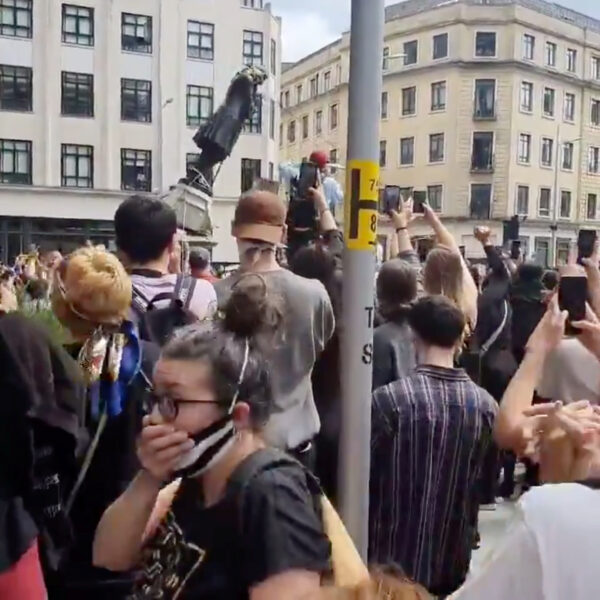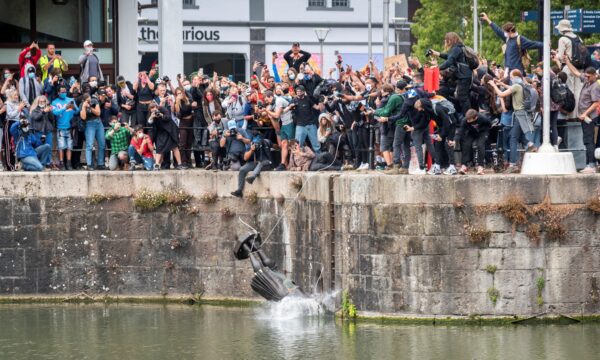 Rees posted on Twitter that it's for the people of Bristol to decide what, if anything, will go on the now-empty plinth.
The mayor said during a live Q&A on Facebook that he would work with a history commission to tell the "full story of Bristol," and that it is important to "honour that process."
He also said he would commit to "build[ing] a future which brings the city together," because "we all live here, none of us is going to disappear."
"We have to have a city that is a home for all [people with different opinions]," he added.
TRENDING NOW : Donald Trump Posted This Video Himself! | The Storm Is Coming
Reuters contributed to this report